Pick the best plan for you
You have Free Unlimited Updates and Premium Support on each package.
pro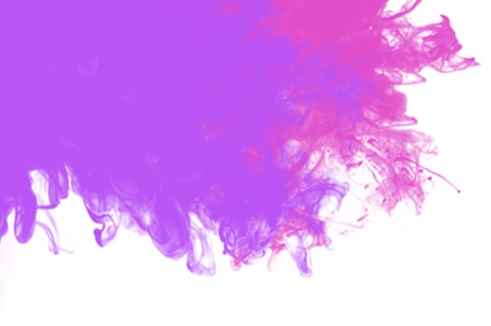 300 messages
150 emails
24/7 Support
basic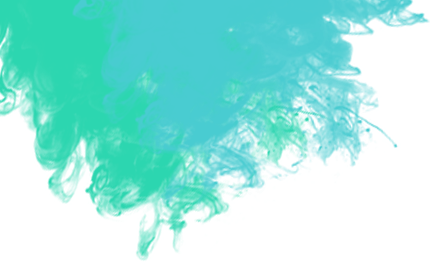 50 messages
100 emails
24/7 Support
mid
200 messages
130 emails
24/7 Support
trial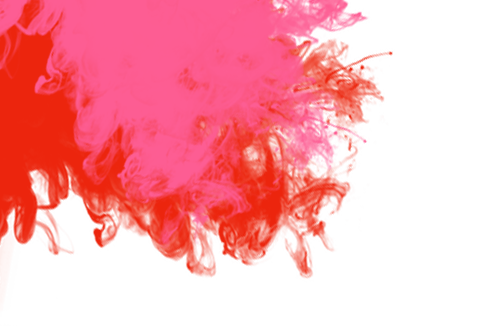 50 messages
50 emails
No Support
Professional Plan
Premium pricing is the strategy of consistently pricing at, or near, the high end of the possible price range to help attract status-conscious consumers. The high pricing of a premium product ...